#{title}#{text}
#{title}#{text}
#{title}#{text}
#{title}#{text}
#{title}#{text}
How It Works
1. Sign up for delivery
The first page will let you know if your address is in our delivery area, before collecting personal information.

Our order minimum is $10, and there's a $3.50 delivery fee for each order.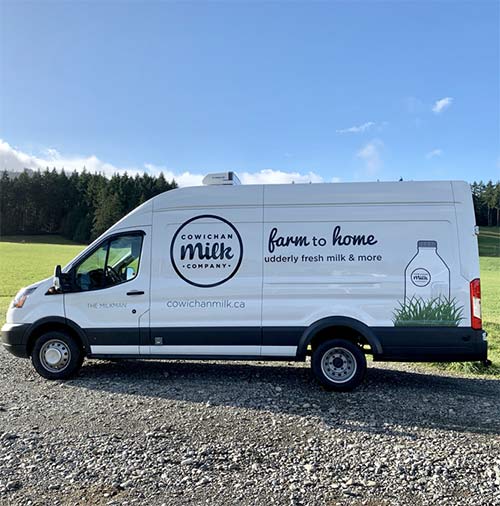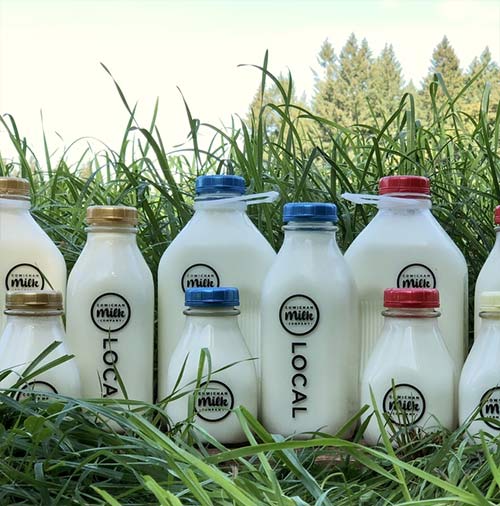 2. Customize your order
Choose from a variety of local food products, all from Vancouver Island.

You can place orders as needed, or you have the option of creating a recurring order that we'll automatically bring to your home weekly or bi-weekly. Recurring orders are easy to adjust or pause, or to add one-time items to.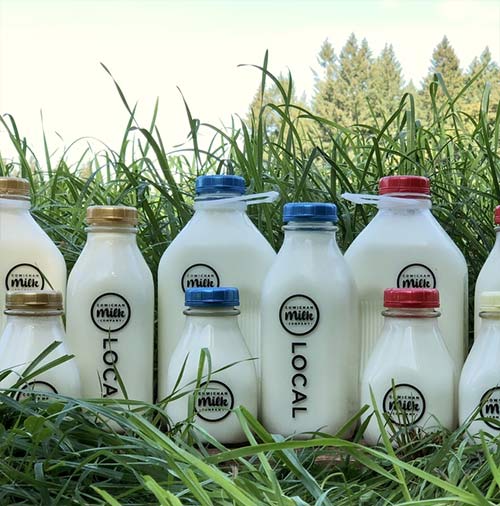 3. Put out your cooler
On your delivery day, set out a hard-sided cooler with ice packs at your front door. We'll come by and fill it up during the day - no need to be home!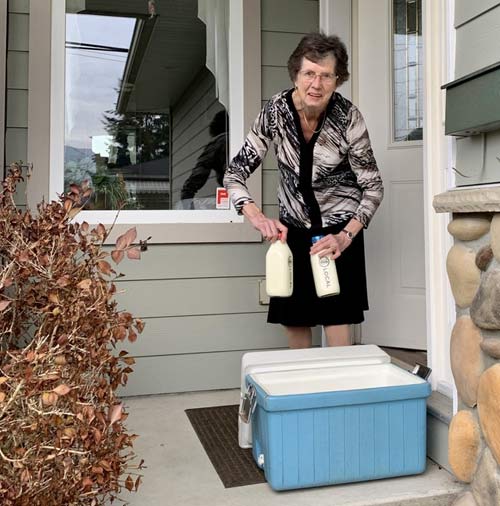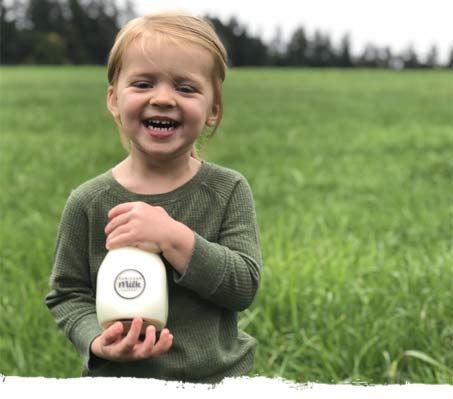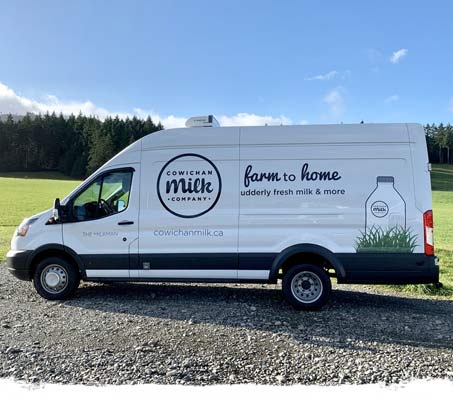 Our farmstand stocks our milk and cream, but we also offer over 400 foods from Vancouver Island farmers, bakers, and makers through our home delivery service.
TRY HOME DELIVERY